Celebrating Earth Day 2019
If you know anything about Mohu, then you know we love the color green. From our packaging to our office walls, Mohu green is all over!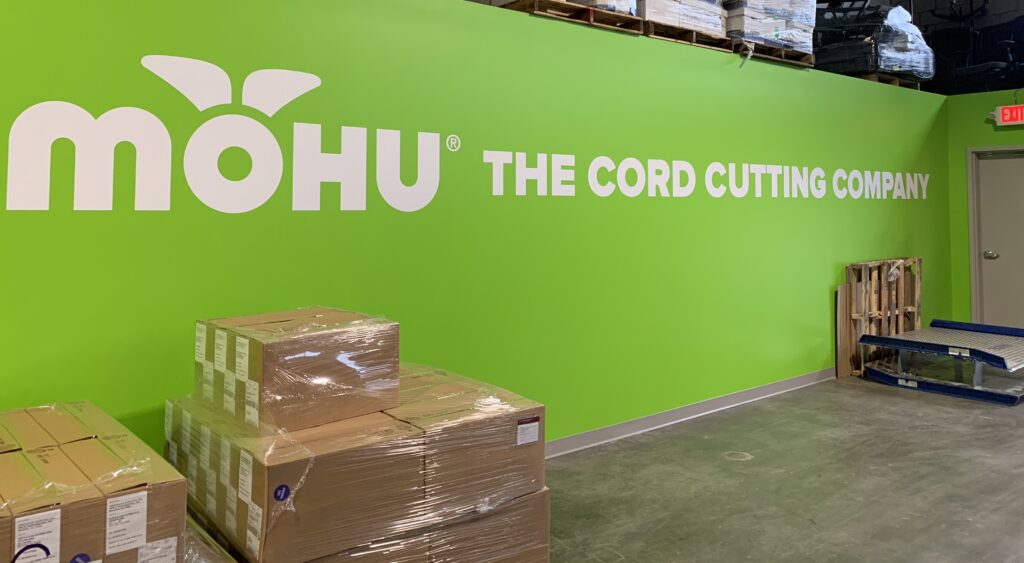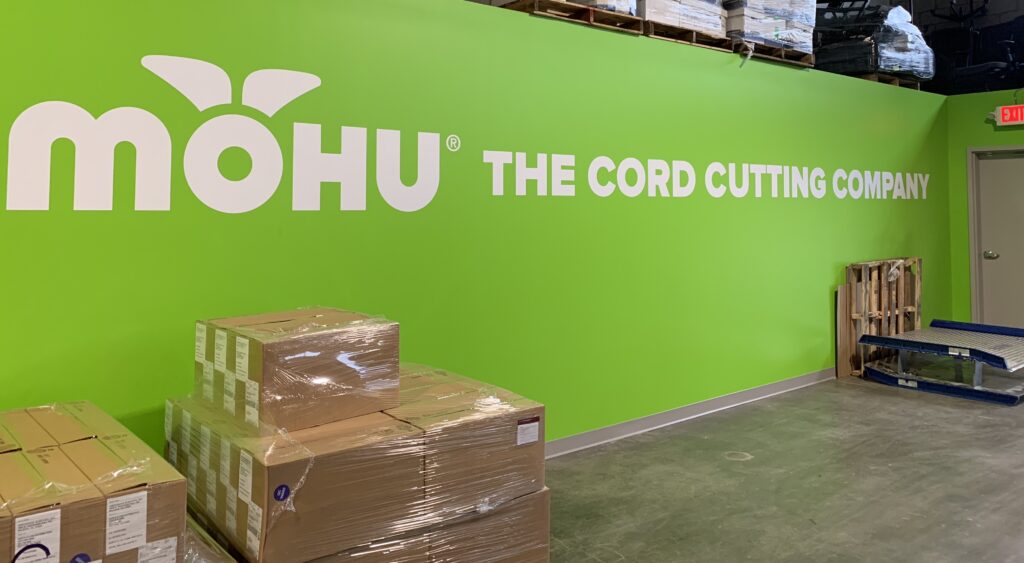 But Mohu green means something else too – that we care about our environmental impact! We use eco-friendly packaging for our products and even created the first antenna made from recycled materials.
ReLeaf's 3rd Anniversary
Almost three years ago, we introduced ReLeaf as the world's first eco-friendly antenna! Since then, ReLeaf has become one of our best selling antennas and picked up several awards and recognition.
ReLeaf in the News:
Each ReLeaf antenna is made with 100% recycled plastic from crushed cable boxes. Yep, you read that right – the plastic used to make ReLeaf is literally destroyed cable set-top boxes we've dubbed MohuGrind. Plus, Releaf is more than just paper-thin, it's actually made from paper: 30% post consumer recycled cardboard to be exact.
ReLeaf also helps to save that other green in your wallet. ReLeaf has helped people save $1 million annually in cable box rental fees. We're proud of the impact ReLeaf has had, just check out the infographic below:


The post Celebrating Earth Day 2019 appeared first on Mohu.