Cord Cutter Giveaway: Sky 60, Tablo DVR, $100 to Amazon
Still riding high on the love from Valentine's Day, we've teamed up with our friends over at Tablo to give away a cord cutter's starter pack. Up for grabs is our biggest and baddest antenna, Mohu Sky 60, along with a Tablo 2-Tuner OTA DVR, and a $100 Amazon gift card. Watch and record your local broadcast channels, and then complement your free TV with a year's subscription to Amazon Prime or snag a streaming device of your choice from Amazon.com with your gift card.
Our goal is to deliver prizes to the winner in time to enjoy the 89th Academy Awards ceremony airing on Sunday, February 26th at 8 p.m. ET on ABC (in the US) and CTV (in Canada).
Enter to Win
The Prizes
Mohu Sky 60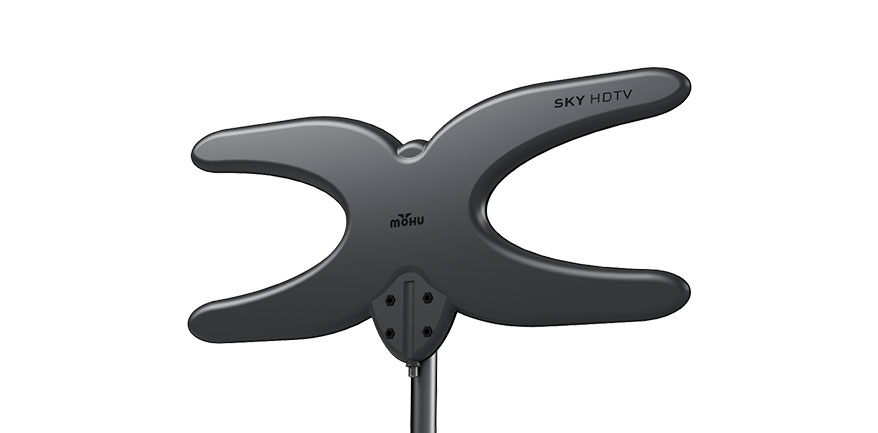 We figured go big or go home, and Sky 60 packs our most powerful punch in our antenna line-up. If you live outside the city, it'll be your best bet for picking up those signals that may be out of reach for an indoor antenna. And if you're in the city, you can put this bad boy in your attic, wire it to multiple TVs, and/or use it without the included amp attached to avoid overpowering your signals. It's built to support up to 4 TVs, and despite being our largest antenna, it still weighs in at a slender 3 lbs and measures at 21″ wide, 9″ high, and just 0.5″ thick. Plus, it comes equipped with all the mounting hardware you need and a 30′ coaxial cable.
Tablo 2-Tuner OTA DVR

While Sky 60 will bring you free over-the-air TV stations (many in HD), we realize that not everyone can watch every show they want as it airs. That's why having a DVR can come in extremely handy so you can watch what you want, when you want. Enter the Tablo 2-Tuner OTA DVR. Browse, record and stream up to two live and recorded HDTV programs on any device, anytime, anywhere in the world.
Tablo offers free apps on the most popular streaming devices including Amazon Fire TV, Apple TV, Chromecast, Roku, Xbox, Android TV, Windows, iOS, and Android, so you can stream your recorded shows anywhere in your home or even on the go.
$100 Amazon Gift Card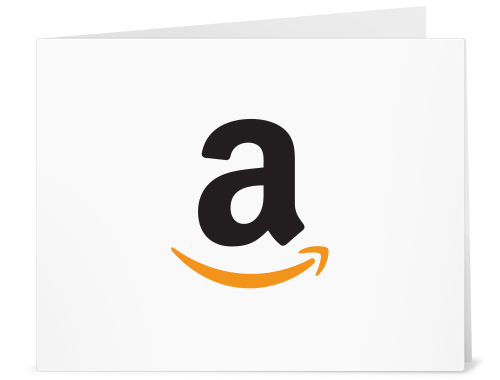 We're obviously partial to free, over-the-air TV… but who are we kidding? It's fun to stream other stuff, too. So we wanted to offer up a little something extra for you to use to complete your cord-cutting package as you see fit. Enjoy a free year's worth of Amazon Prime (which includes tons of free streaming video content and much more), treat yourself to a brand new Amazon Fire TV or Roku streaming device, or buy yourself some new release TV series and/or movies.
The General Rules
Entry Period
Starts: 2/15/2017 9 a.m. ET; Ends: 2/22/2017 11:59 p.m. ET
Entry Methods
Using the entry form above, you can enter via any of these methods. And the more of these you do, the more chances you get to win.
Visit and like the Tablo Facebook page
Visit and like the Mohu Facebook page
Follow @TabloTV on Twitter
Follow @gomohu on Twitter
Tweet a message about the giveaway on Twitter
Sign up for the Tablo Cord Cutting This Week newsletter
Sign up for Mohu's The Cordcutter newsletter
Open to residents of the US and Canada.
The post Cord Cutter Giveaway: Sky 60, Tablo DVR, $100 to Amazon appeared first on Mohu.