Cordcutting Savings: Get Your $15 Gift Card
Did you sleep through Black Friday? Too busy catching up at work on Cyber Monday? Looking for another round of savings with the holidays fast-approaching? Rest easy. We want to give you a $15 gift card you can use on www.gomohu.com for any purchase of $50 or more.
Click below to claim your gift card and get shopping!
Quick tip: you'll need to wait to input your Gift Card code once you're in the checkout process prior to putting in your credit/debit card info (as opposed to putting it in the Promotional Codes box on your shopping cart). Here's what you'll look for when checking out: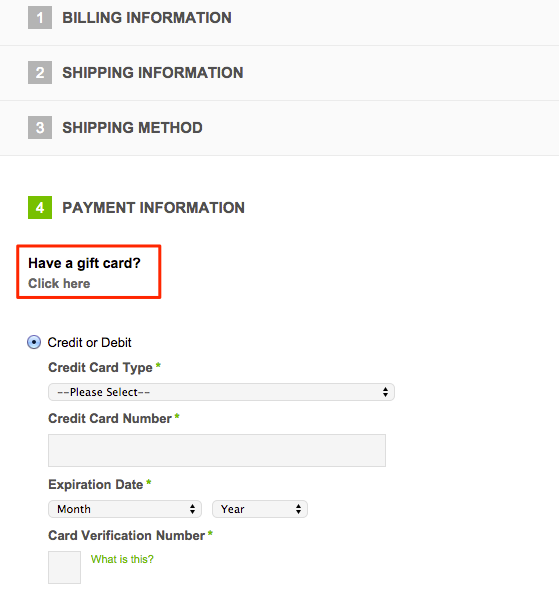 Enjoy these cordcutting savings through December 7, whether you're ditching cable, looking for a plan B in case of outages, or wanting to give the gift of free TV to someone else this holiday season!
The post Cordcutting Savings: Get Your $15 Gift Card appeared first on Mohu.