How to Watch Every March Madness Game Without Cable
March is here and with it arguably the biggest basketball event in the world is right around the corner!
It all starts with conference tournaments from the ACC to the Big Ten and ends with 68 teams fighting it out to win the National Championship. Over the next few weeks we will see some phenomenal college basketball in single elimination play until only two teams are left to play for the National Championship.
While many of the big games are aired on CBS including the National Championship, quite a few of the games air on TBS, TNT, and Tru TV. In the past, not all of them have been available to cord cutters. Now, though, you no longer need to agree to a two-year contract to watch every March Madness game.
So here is our quick walk-through:
Sling TV was named the best new cord cutting service of 2015. Now with Sling TV and an antenna you can watch every March Madness game starting at just $20 a month. Included in their core package are ESPN, ESPN2, TNT, and TBS. Though typically only available in the $5 Lifestyle Extra package, truTV will be added into the standard line-up from March 13 to April 12 so that tournament viewers can take truTV for a test-run without spending the extra $5.
Speaking of extra channel packages, you can add the $5 a month Sports package, which will bring you every ESPN channel, including the SEC Network and ESPN Buzzer Beater channels, to ensure you never miss anything important on Championship weekend.
And now that the Sling TV team has had a full year to prepare for their second March Madness test, we should expect to experience far fewer issues than last year's tournament coverage.
As always Sling TV has no long-term contract plus you can try it out with a 7-day free trial for most users (14-day trial if you sign up through your Roku device). Just pay for it when you want to use it.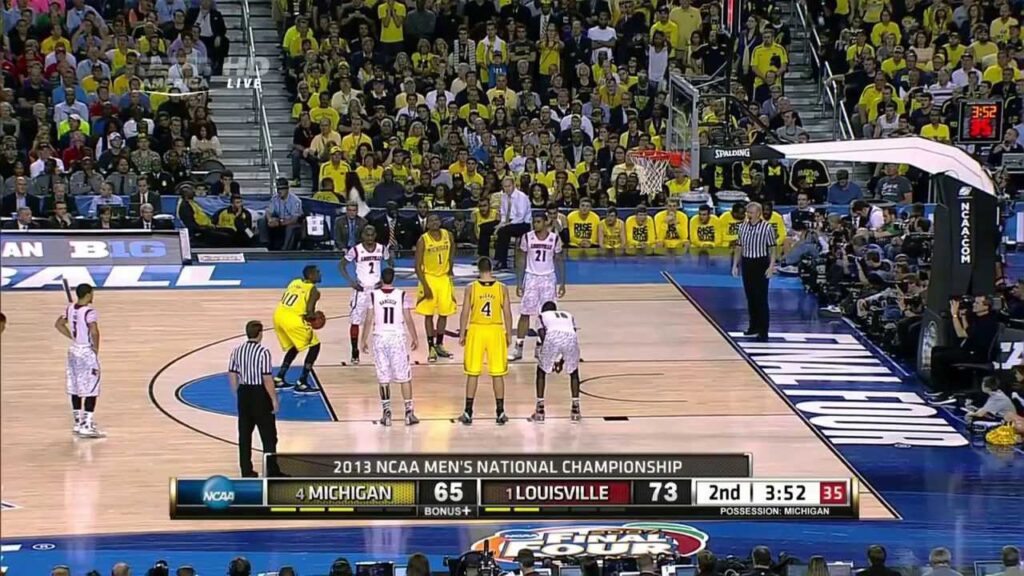 CBS offers a lot of games that you cannot access over the air, and a ton of the games will be featured with CBS College Sports Live to help you get even more Conference Championships and March Madness games.
CBS College Sports Live also does not require a long-term contract, which allows you to watch basketball all month long without the need to sign up for a two-year contract.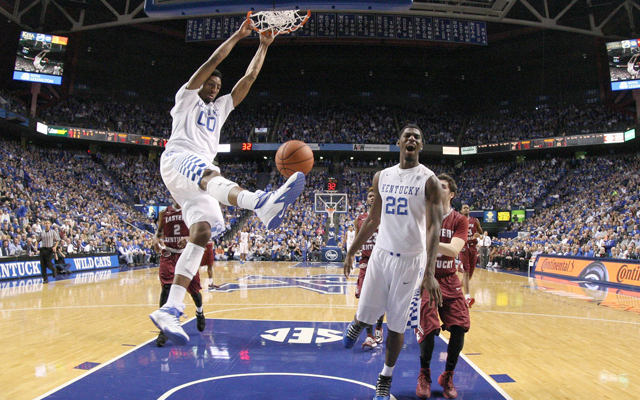 Most Americans should be able to get CBS free over the air. All you need to get your local CBS station and a ton of basketball games is a good antenna. While you will not get all the games with an antenna, all the big ones are on CBS, allowing cord cutters to watch the Final Four and National Championships without paying.
To see what kind of antenna you should get to make sure you can receive CBS, check out Mohu's antenna recommendations.
As the number of people ditching cable continues to increase, pressure on the sports streaming services and network stations to join the cord cutting revolution by making their events available to cord cutters also increases. With an antenna and over-the-air streaming services cord cutters have more access to March Madness than ever before!
The post How to Watch Every March Madness Game Without Cable appeared first on Mohu.