Love Crime Shows? Your Antenna Has You Covered!
Every year new over-the-air TV channels come out and bring some of the best television to you for free.
Do you miss the classic Court TV channel with all of their crime shows? Maybe you should check out your antenna because most Americans will find either Justice TV or Escape in their over-the-air channel line-up. Both bring you great crime shows similar to what you would have found on the old Court TV network. The best part is you don't even have to pay for it!

Justice Network is a 24/7 broadcast television network that focuses on gripping crime and investigation programming while making communities safer. Justice Network provides a public service initiative that helps catch fugitives, find missing children, and offers safety tips for its viewers. Proud to be the only multicast network with non-stop crime programming and a public service commitment, the Justice Network recognizes crime affects everyone.
With great shows like:
Body of Evidence
Alaska State Troopers
Bait Car
Border Wars
ColdBlood
Crime Stories
Cold Case Files
Extreme Evidence
Extreme Forensics
…in total 35 crime-related shows.
Over 46,560,000 American households are able to receive the Justice Network making it a great option for anyone who wants access. You can find your local Justice Network station here: http://www.justicenetworktv.com/find-justice/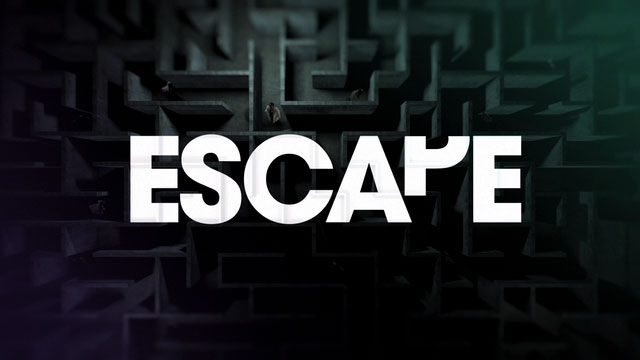 Love the mystery that comes from law enforcement stories? Escape Network is your place with great shows like:
Snapped
Forensic Files
American Justice
LAPD Life on the Beat
Unsolved Mysteries
The FBI Files
Missing
Oceans Mysteries
And many more…
Escape is not just about real life stories but also great scripted shows and movies with a criminal victim theme making Escape both informative and fun.
With over 68,617,000 US households able to access Escape, should be able to find your local Escape station here: http://www.escapetv.com/find-us/
The Justice Network and Escape are two examples of why the small investment of an antenna will quickly pay off with great 100% free content.
If you need help finding the right antenna, check our Mohu's Antenna recommendation guide for help to pick out the right antenna.
The post Love Crime Shows? Your Antenna Has You Covered! appeared first on Mohu.