New and Upcoming Streaming Services for Cord Cutters
It has been a great year for cord cutters, and it is only getting better. Streaming and on-demand companies are tripping all over themselves in a headlong rush to be the source people use to watch their content in a post-cable TV world. There are even more over-the-air options to watch a ton of 100% free shows, movies, and sporting events than there were just a few years ago.
As part of this scramble to cater to cord cutters, several big-name companies are working on live streaming services similar to Sling TV and Netflix's on-demand services.
New Services Cord Cutters Can Look Forward to in Late 2016 and Early 2017
Hulu

Hulu has long been known for its next day TV shows and its growing library of movies. Now Hulu wants to be known as the place to watch your favorite cable channels live. According to reports, which have been confirmed by the CEO of Hulu, NBCUniversal, Fox, and Disney have all signed up to start offering add-ons to Hulu that will give you a live feed of their channels.
Details are still thin, but Hulu's new streaming service is expected to launch no later than early 2017.
YouTube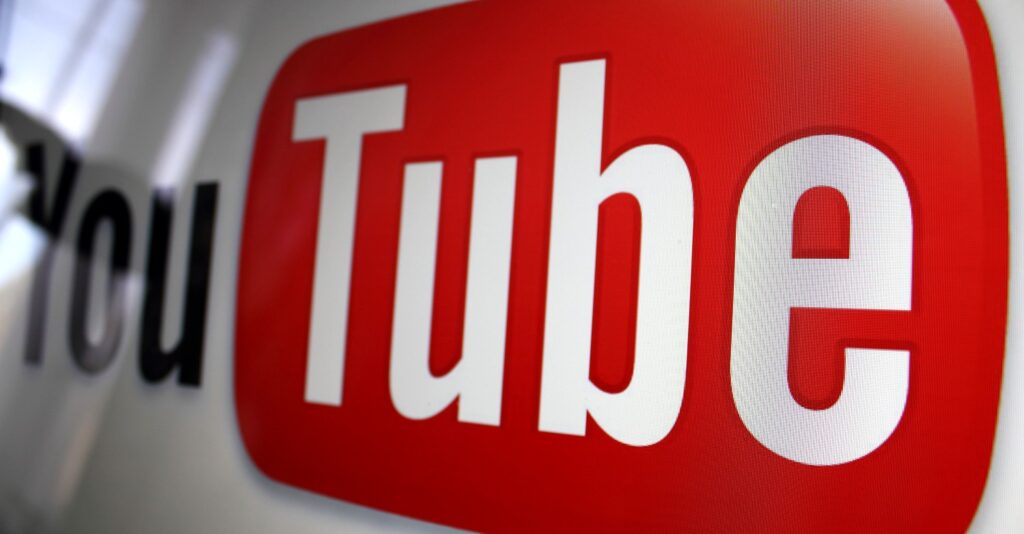 Right after Hulu's announcement of live cable channel add-ons, word came from Bloomberg that YouTube also was planning to launch a service that would allow viewers to watch TV networks live. YouTube already has a live streaming service and the equipment to make it work, but they need to strike a contract with content owners. Reports that YouTube does not currently have the needed content deals in place seem to be correct, but that could change at any time.
The launch date for the new YouTube streaming service has not been announced, but it is expected the service will start sometime before 2017.
DirecTV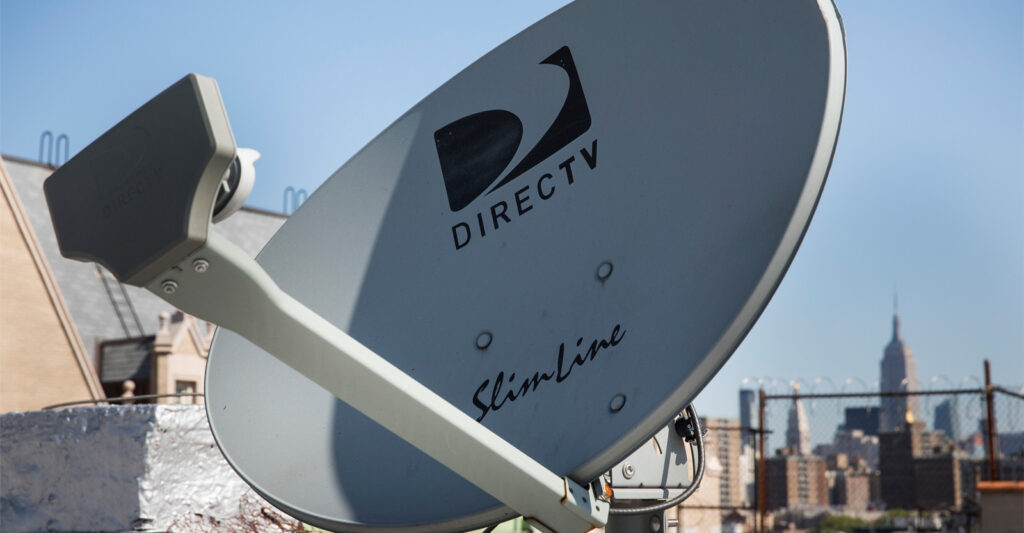 DirecTV and DISH Network have long fought it out for your dollar in the old traditional pay-TV world: and now they want to fight it out for your streaming dollar in the new cord cutting TV world. As part of DirecTV's announcement that they were going to take on Sling TV by offering their own streaming service they included information on three different streaming plans. However, I wouldn't put too much stock in what was announced in 2015, as the service is not expected to be available until late 2016 and word is DirecTV is reconsidering how they will offer the service due to new competition.
It has never been a better time to be a cord cutter:
Still just thinking about being a cord cutter? In 2015 over 1.13 million people in the United States became cord cutters. That is four times the 2014 increase in new cord cutters and all indications are that 2016 will see an even larger number of people become cord cutters. If I had to pick one reason for the huge jump in cord cutting is how easy it is to be a cord cutter now. With these new services, soon it will be even easier.
However, there is one downside to all of these services: the lack of local channels for most Americans. Yet there is good news as these local channels are 100% free over the air with a good antenna.
The post New and Upcoming Streaming Services for Cord Cutters appeared first on Mohu.