New Roku OS, Amazon Fire TV Edition TV Good for TV Antennas
Roku is a growing player in the smart TV market with more than 13% of all smart TVs sold in the US last year coming packed with Roku OS. The company recently released a major Roku OS update to make its TVs even more cord-cutting friendly.
This is great news as a recent Park Associates study shows that 15% of US broadband households get all their TV from an antenna.
Roku OS Updates Good for Cord Cutters with TV Antennas
The following recently added features include:
More Ways to Watch
This feature is an opt-in system that will let cord cutters watching TV with their antenna and find new ways to watch a show that is on or watch the next episode. Roku will automatically search over 300 Roku Channels to see if that movie or TV show is available, which will enable you to restart the movie or even find the next episode of a show you are watching.
Roku says this new feature is being rolled out on HD and FHD Roku TVs and new 2017 4K Roku TV models and will move to 2016 4K Roku TV models this summer.
More Ways to Watch will use an automatic content recognition system to determine what you are watching. This means if you decided you want to restart the show, watch it commercial free, or see what is like this show you don't have to do anything. Roku will do all the work for you and list the options you have.
More Over-the-Air TV Improvements
Roku TVs are also getting two new features to make over-the-air TV even better. You can create a favorites list of over-the-air TV stations by viewing all the channels you get with your antenna or browsing a list of favorites. All you have to do is press the "*" on your Roku to switch between the two lists.
You can also now see a thumbnail when fast-forwarding live TV you have paused, allowing you to easily find the end of commercials.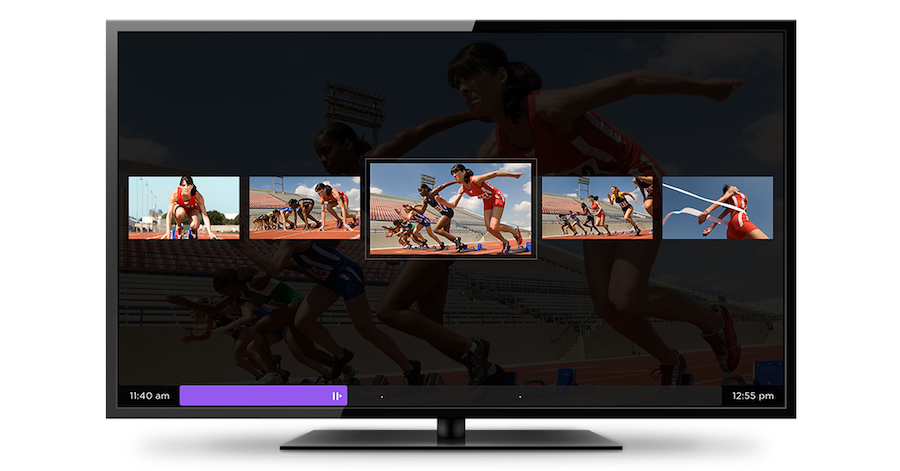 Roku is also bringing the auto closed captioning on rewind to your antenna. Not sure what was just said? Hit the replay button, and Roku will turn on the closed captions until you return to the point you last watched. This feature has been available for streaming players but not for antennas until now. You will have to turn it on in the Settings.
More Good News for Antenna Fans
The good news does not stop there for antenna owners. Amazon just launched pre-orders for its new smart TV with built-in Fire TV OS. These new Fire TV edition smart TVs will put your antenna right on the home page and list shows from your antenna right next to shows from Netflix and Amazon. To further emphasize its support of antenna content, Amazon is offering bundles of the new Fire TV edition TV with a TV antenna.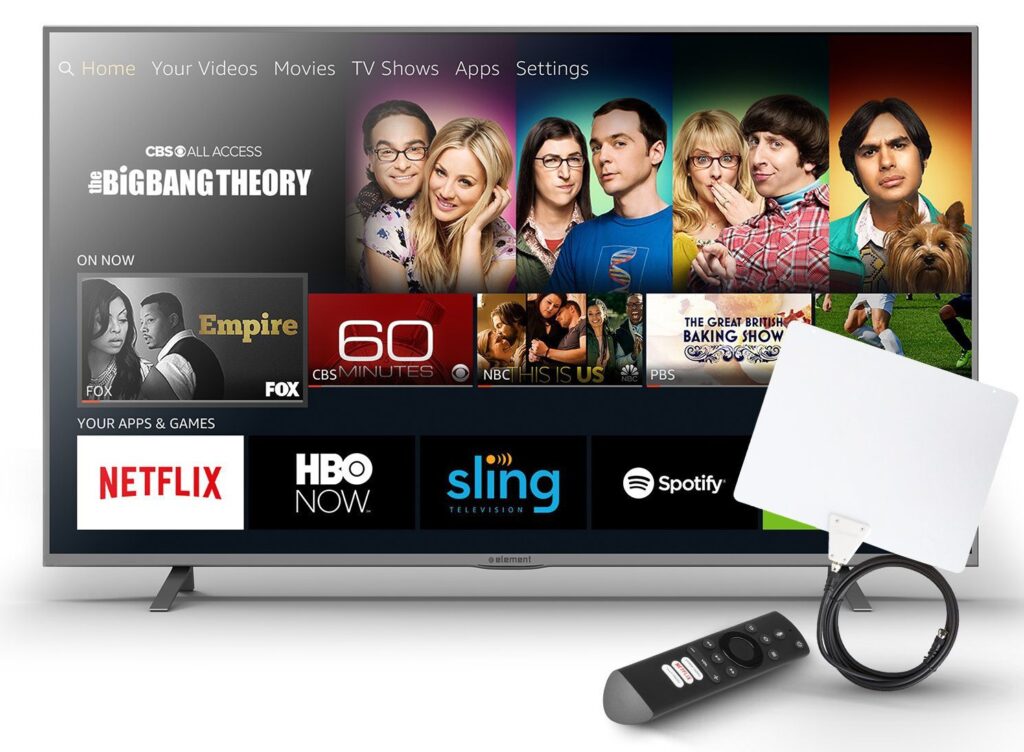 This renewed push to make TVs more antenna friendly shows how important antennas are once again becoming. They truly are the best way to get great TV shows 100% free.
The post New Roku OS, Amazon Fire TV Edition TV Good for TV Antennas appeared first on Mohu.