NFL Conference Championships: Watch for free in HD
NFL Conference Championships: Playoff Schedule
And then there were four.
Things are really tightening up in the NFL Playoffs, with only two games left until the Super Bowl. This final playoff round, the Conference Championships, will feature a rematch between two of the greatest quarterbacks in NFL history and a face-off between seemingly two teams of destiny.
Let's take a look at these two epic showdowns and find out when they are on, where you can watch, and what the match-ups look like.
Sunday, January 24, 2016
AFC Championship: New England Patriots at Denver Broncos, 3:05 PM ET on CBS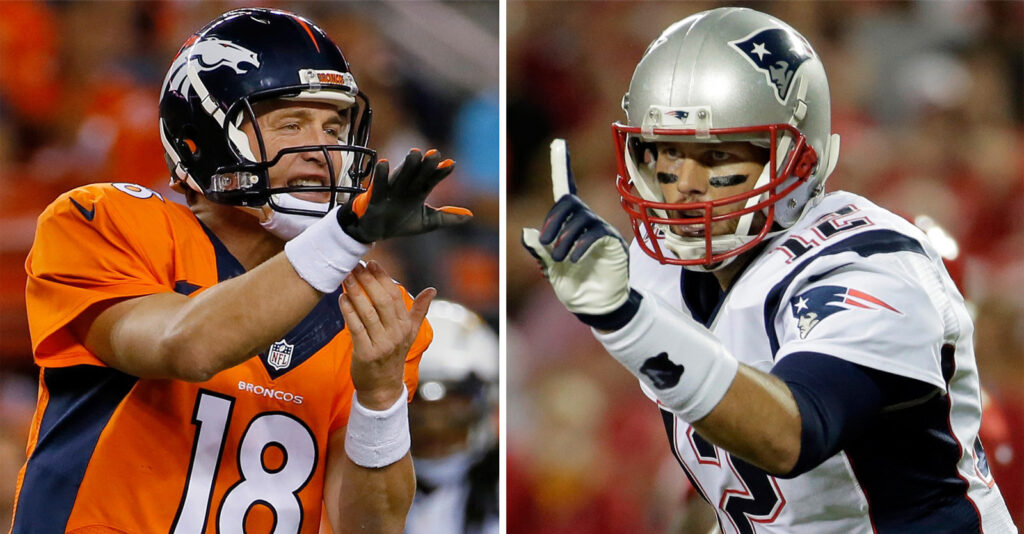 This is going to be one of the most explosive rematches of the entire season. Earlier in the season, the Broncos beat the Patriots with a backup quarterback in overtime, ending their hopes of a perfect season. This time around, the Patriots will field a healthier team that's out for revenge. Not to mention the fact that both head coach Bill Belichick and star QB Tom Brady have 4 Super Bowls to their names and know exactly how to make it to the big game.
On the other side of the ball we have the Broncos, who will also be a lot healthier this time around. At their last meeting, the Broncos were down QB Peyton Manning and doubts clouded the rest of the season. But now they have a full roster and a QB with considerable experience playing New England. If anyone can beat New England, it's Denver.
NFC Championship: Arizona Cardinals at Carolina Panthers, 6:40 PM ET on FOX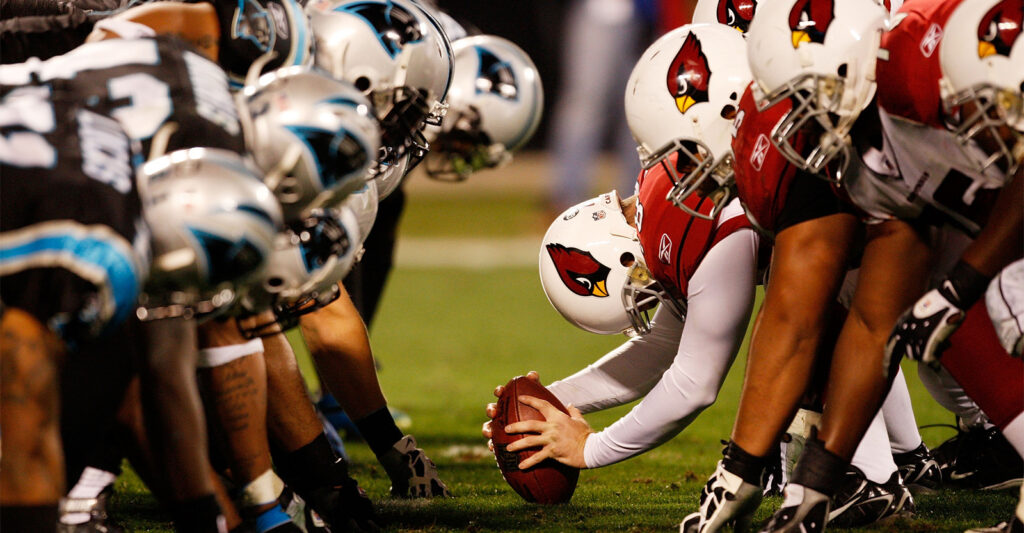 Both the Cardinals and the Panthers have had a strong season all year long, with Carolina having the slightly better record. For the Panthers, their primary weapon has been starting quarterback Cam Newton. Anyone that watched him during his time at Auburn will tell you that he is one of the deadliest quarterbacks on the field, and there is no doubt he'll be the most dangerous one this Sunday.
And yet, the Cardinals have a lot of experience and knowledge going into this game. They may have squeaked through Green Bay last week, but it wasn't just luck that helped them survive that round. Arizona QB Carson Palmer is a lot more experienced than Newton is, they have one of the hottest running backs in the league, three lights out wide receivers, and with a solid coaching staff, Arizona may have all the tools they need to take down the seemingly unstoppable Panthers.
Watching Playoff Football Over-the-Air and Online
The only thing you need to watch the NFL Conference Championships is an over-the-air (OTA) antenna. An OTA antenna will allow you to pick up all the major broadcast networks, like CBS and Fox, for free in HD.
If for any reason you can't get an OTA antenna on time, or reception is bad where you live, you can always sign up for a free 7 day trial of NFL Game Pass. With Game Pass, you can watch the NFL Conference Championships as well as the Super Bowl as soon as the broadcast ends.
So who is it going to be? Denver or New England? Arizona or Carolina? Let us know in the comments below or sound off on social media!
The post NFL Conference Championships: Watch for free in HD appeared first on Mohu.