NFL Wild Card Weekend: Watch every game for free in HD
NFL Wild Card Playoff Schedule
The time has some. The regular NFL season has ended and it's now time for the NFL Playoffs! No more jockeying for rankings; the only thing that matters for the next four weeks is whether or not your team has a big bold W next to their name.
First up this week is the NFL Wild Card Round, where some of the scrappier teams this season will play their hearts out to prove that they deserve a chance at the title.
So who's play whom and on what channel?
Let's find out!
Saturday, Jan. 9 2016 – AFC Wild Card Round
ESPN/ABC – Kansas City Chiefs vs. Houston Texans, 4:35 PM ET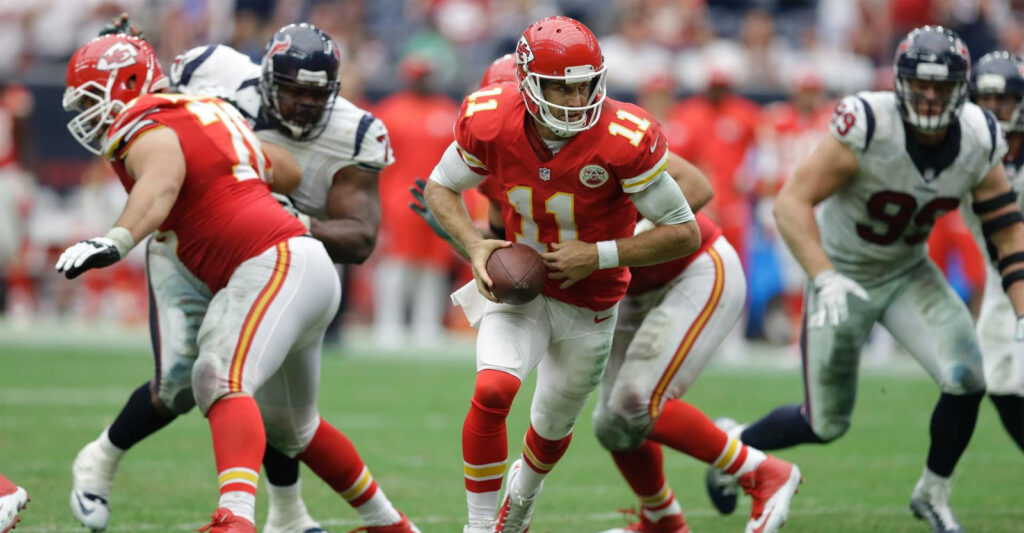 This will be a great match if you love watching two underdogs duke it out. The Houston Texans were able to take a 1-4 start and turn it around into a respectable 9-7 record for the season; closing out with a three-game winning streak. But Kansas has been an even bigger comeback kid, taking a 1-5 start and turning it into a 10 game winning streak. If these two teams have taught us anything, it's that nothing is impossible; so expect a heck of a showdown this weekend. Cord-cutters have two options for tuning into this game, either over-the-air on ABC or streaming on ESPN through Sling TV.
CBS – Pittsburgh Steelers vs. Cincinnati Bengals, 8:15 PM ET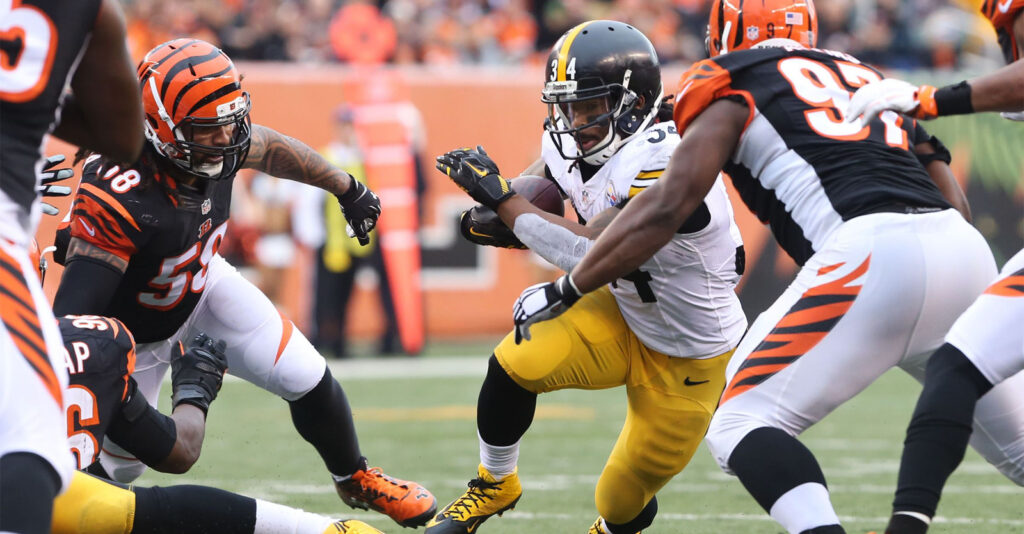 Expect a slugfest in this matchup between two great teams. Both Steelers and Bengals have their share of injuries and defeat, but despite all of that they've been able to go 10-6 and 12-4, respectively. Going into this game, the Steelers run the high risk of having to go without running back DeAngelo Williams, putting pressure on Roethlisberger to help even out the offense. Fortunately, that offense includes the seemingly unstoppable Antonio Brown. For the Bengals, they may have to continue without starting QB Andy Dalton, leaving victory up to second-year back-up AJ McCarron.
Sunday, Jan. 10, 2016 – NFC Wild Card Round
NBC – Seattle Seahawks vs. Minnesota Vikings, 1:05 PM ET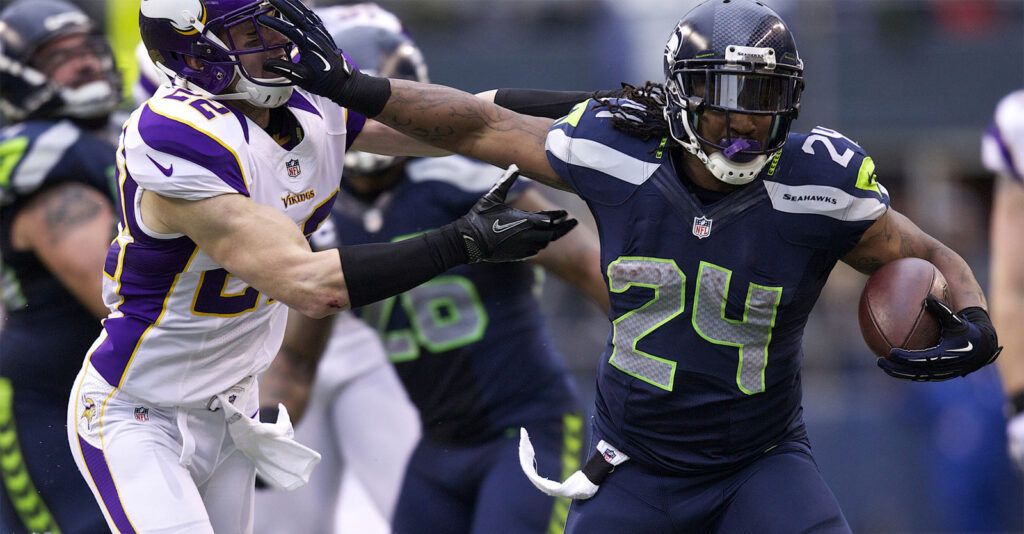 In this Wild Card showdown, the star of the game won't be the players but rather the weather. Current weather reports estimate below freezing temperatures for the game, with the wind chill dropping to negative double digits. For Minnesota, it'll be just another Sunday but the question is how can Seattle cope with this force multiplier? Expect to see a ton of focus on the run game for each team both because of the weather and because of Marshawn Lynch returning into the line-up for the Seahawks and Adrian Peterson fresh off his third regular season rushing title.
FOX – Green Bay Packers vs. Washington Redskins, 4:40 PM ET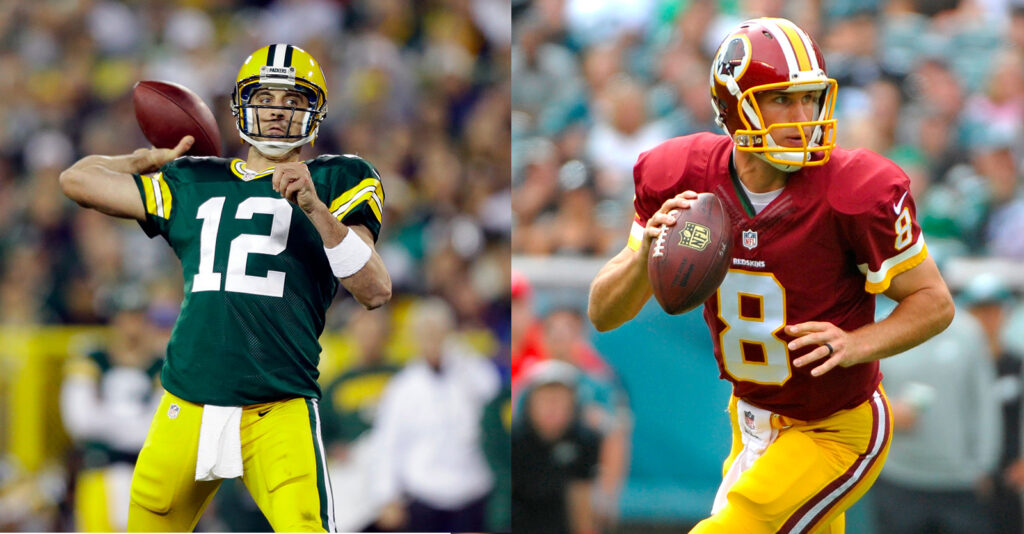 Going into this Wild Card matchup, the Packers and the Redskins both have their strengths. The Packers have the implacable Aaron Rodgers, whose tenure as the team's quarterback has always placed them within striking distance of a victory. For the Redskins, it's their underrated defense that has helped them win the last four games. Packers may be the apparent favorite, but perception is not always reality; so you should expect a good game.
Watching Playoff Football Online and Over-the-Air
In order to watch the playoff games all you need is a simple over-the-air TV antenna. Broadcast areas won't be an issue during the playoffs since the games are aired nationally, so everyone, regardless of location, will be able to catch all the excitement.
So who are your picks for the playoffs? Can Washington win out over Green Bay? Do the Chiefs have what it takes to become the comeback kid of the 2015-16 season? Sound off in the comments below or hit us up on social media!
The post NFL Wild Card Weekend: Watch every game for free in HD appeared first on Mohu.