Roku, Android and Firefox Best of Smart TVs at CES 2016
The 2016 Consumer Electronics Show, or CES, was full of new smart TVs to help cord cutters and antenna users get the most from their TVs. Smart TVs came from every corner: Sony, Samsung, LG, Panasonic, TCL, and even older names like RCA were jumping on board the smart TV bandwagon. Even more surprising was the fact that smart TV companies like Sony were ditching their own operating systems and partnering up with services like Roku, Google, and Firefox to power their TVs – a smart move given the relatively disappointing functionality these manufacturers previously offered with their own OS.
Let's take a look at the three hottest smart TV categories at CES.
Roku TVs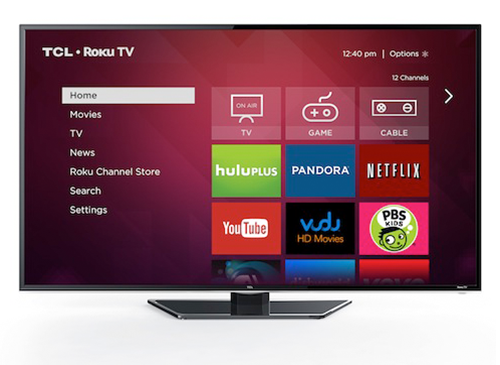 Roku TVs have been around for a little over two years now, but 2016 looks like the year they will really take off. With a new Roku 4K TV coming this year, and an HDR Roku TV expected around the end of the year, Roku TVs were everywhere at CES.
So why are Roku TVs great?
Roku has long been a leader in the streaming set-top box market. Now they aim to become the leader of smart TVs by offering thousands of apps, the biggest lineup of 4K content, and the largest lineup of streaming video apps on the market.
If your priority is content, especially 4K content, no one offers more than Roku TVs.
Firefox TV OS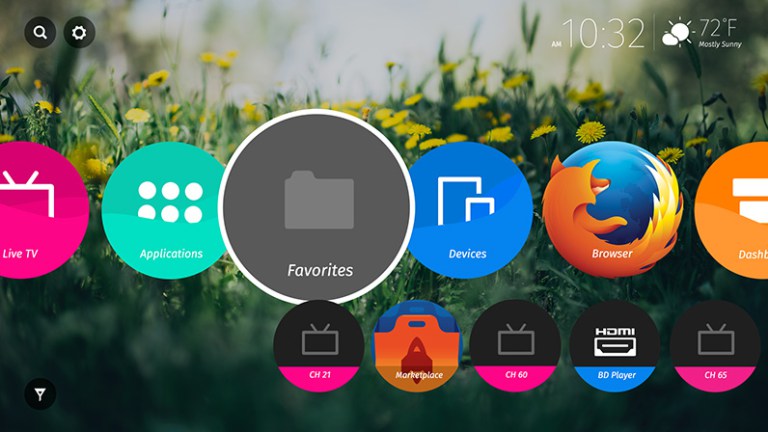 Although Firefox TV OS is still fairly new, there were a few Panasonic models out last year running the Firefox TV OS. This OS is made by the folks who make the Firefox Web browser.
So why get a Firefox TV OS-powered TV?
This is definitely the TV for someone who wants a more geeky type of TV. The Firefox TV OS runs more like a PC and less like a Roku or Android TV giving you more ability to mount external media sources and more control over the network.
So if you really want to get into the guts of your TV with an open source OS, the Firefox TV OS is for you.
Android TVs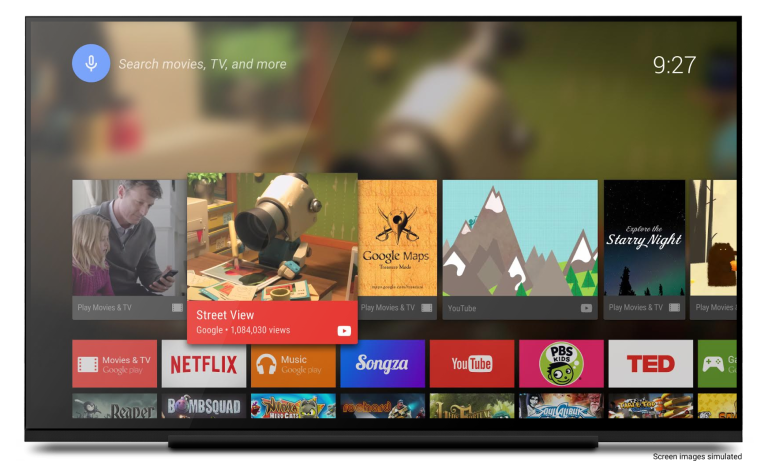 Google's Android TVs were a high-profile product at CES. Big names like Sony and smaller brands like RCA are rushing to join the movement of making smart TVs with Android TV built in. You may remember Google used to sell Google TV; however, Android TV is their newest smart TV and streaming set-top box software.
Although Google may have only recently added Android TV, manufacturers are supporting Android TVs more than ever. The Android TV was on more smart TVs than any other OS we saw at CES, making Android TV the possible leader in 2016.
So why get an Android TV?
Android TVs have a powerful operating system built right into your TV. Sony's version of Android TV is particularly exceptional because they have added an interface layer over live TV to make switching between over-the-air TV and streaming apps as simple as possible.
With an increasing number of Android apps becoming available for Android TV the options for cord cutters are rapidly growing.
Conclusion
Increasingly smart TVs are just as powerful as streaming set-top boxes, making a smart TV a potentially great option for powering your cord cutting dreams. The move to have smart TVs powered by companies like Roku and Google will also make them a safer buy because these companies will offer more apps and longer support of the OS as opposed to the smart TVs we're used to seeing on the market with proprietary and quickly outdated software from the TV manufacturer themselves (Samsung, etc.).
The post Roku, Android and Firefox Best of Smart TVs at CES 2016 appeared first on Mohu.