SFN TV: New Streaming TV Service Starting at $5 a month
There is now a growing list of streaming TV services that want to take on Sling TV and PlayStation Vue in the world of live streamed cable TV without the cable TV contract.
The newest is SFN TV, which will bring live channels, such as BBC America and MLB Network, to cord cutters without the need for a long-term contract.
SFN TV is still in beta, meaning you may find some bugs while they are testing; however, it is now available to the public to try.
Although SFN is available in America right now, only Atlanta subscribers get access to local channels; however, local channels are free with an antenna. So if you live outside of Atlanta, try Mohu's antenna helper to find out what free over-the-air TV stations you can pick up with a Mohu antenna.
Everything We Know About SFN TV
Channels
SFN TV has over 100 channels broken up into eight different packages allowing you to pick what you want starting at just $5 per month for their faith package.
SFN TV NOW popular package is their core package and includes the most popular channels they have. The new popular package will include over 70 channels and will cost $34, very similar to PlayStation Vue.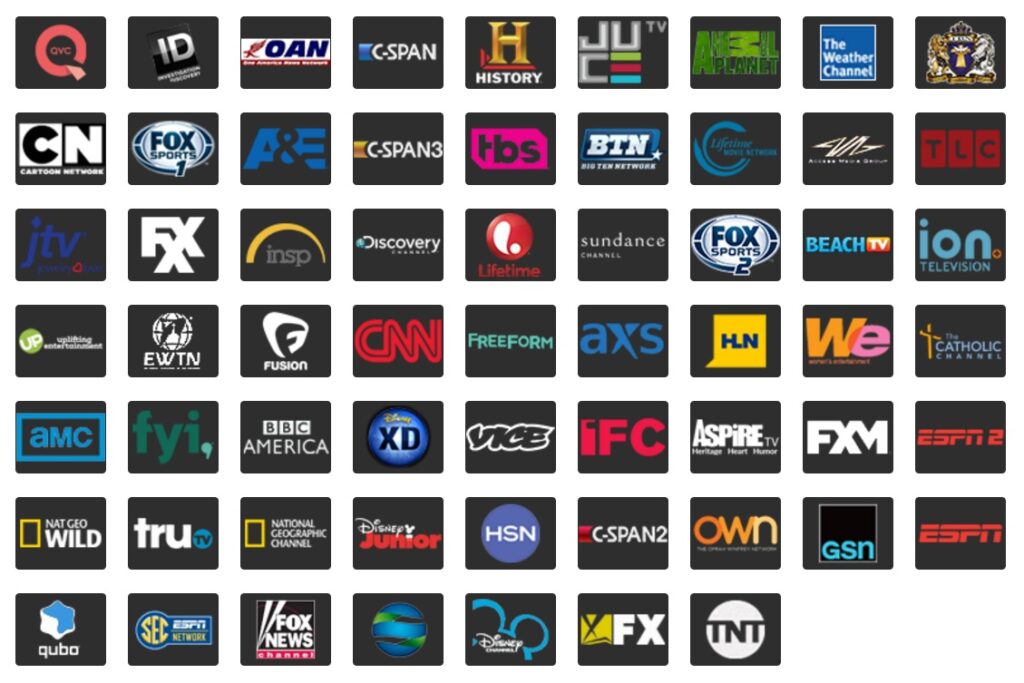 Love sports? SFN TV has 17 sports channels including ESPN, ESPN 2, Big Ten Network, SEC Network, FS1, FS2, MLB Network, CBS-Sports, ESPN Classic, and many other channels. Making SFN TV a great option for someone who wants to cut the cord and still watch their favorite sports game.
Love live news? SFN TV NOW has Fox News, Fox Business, CNN, BBC World, The Weather Channel, and more news channels.
DVR
Every SFN TV Package comes with a free 7-day DVR. Record anything you want and have it for a week.
Supported Devices
As of June 24, 2016, SFN TV is available on Roku 3 and 4 and mobile Android 5.0 and up as well as iOS 6.0 and up. Support for the latest Apple TV and Android TV is coming soon.
How many devices will SFN TV support?
SFN TV supports up to five devices at once; and the best part is SFN TV will not limit where these devices are located unlike other services. Yet you are limited on how many devices you have the SFN TV app logged in on.
Availability
The service is currently in public beta that anyone can sign up for. Just keep in mind it's a beta, and they are looking for feedback right now.
You can sign up for SFN TV Now here: Southernfibernet.com
The post SFN TV: New Streaming TV Service Starting at $5 a month appeared first on Mohu.